Main sponsor:
---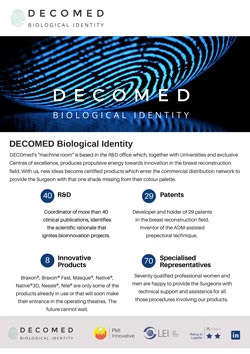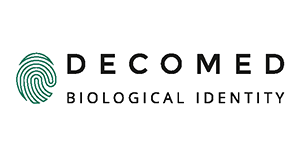 DECOMED Biological Identity
DECOmed's "machine room" is based in the R&D office which, together with Universities and exclusive Centres of excellence, produces propulsive energy towards innovation in the breast reconstruction field. With us, new ideas become certified products which enter the commercial distribution network to provide the Surgeon with that one shade missing from their colour palette.
Go to website
---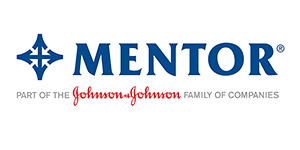 MENTOR - JOHNSON & JOHNSON
Mentor Worldwide LLC, part of Johnson & Johnson Medical Devices Companies, is a leading supplier of breast implants in the global aesthetic market. The company develops, manufactures, and markets innovative, science-based products for surgical and non-surgical medical procedures that allow breast surgery patients to improve their quality of life. The company is focused on two strategic areas: breast reconstruction and breast augmentation.
Go to website